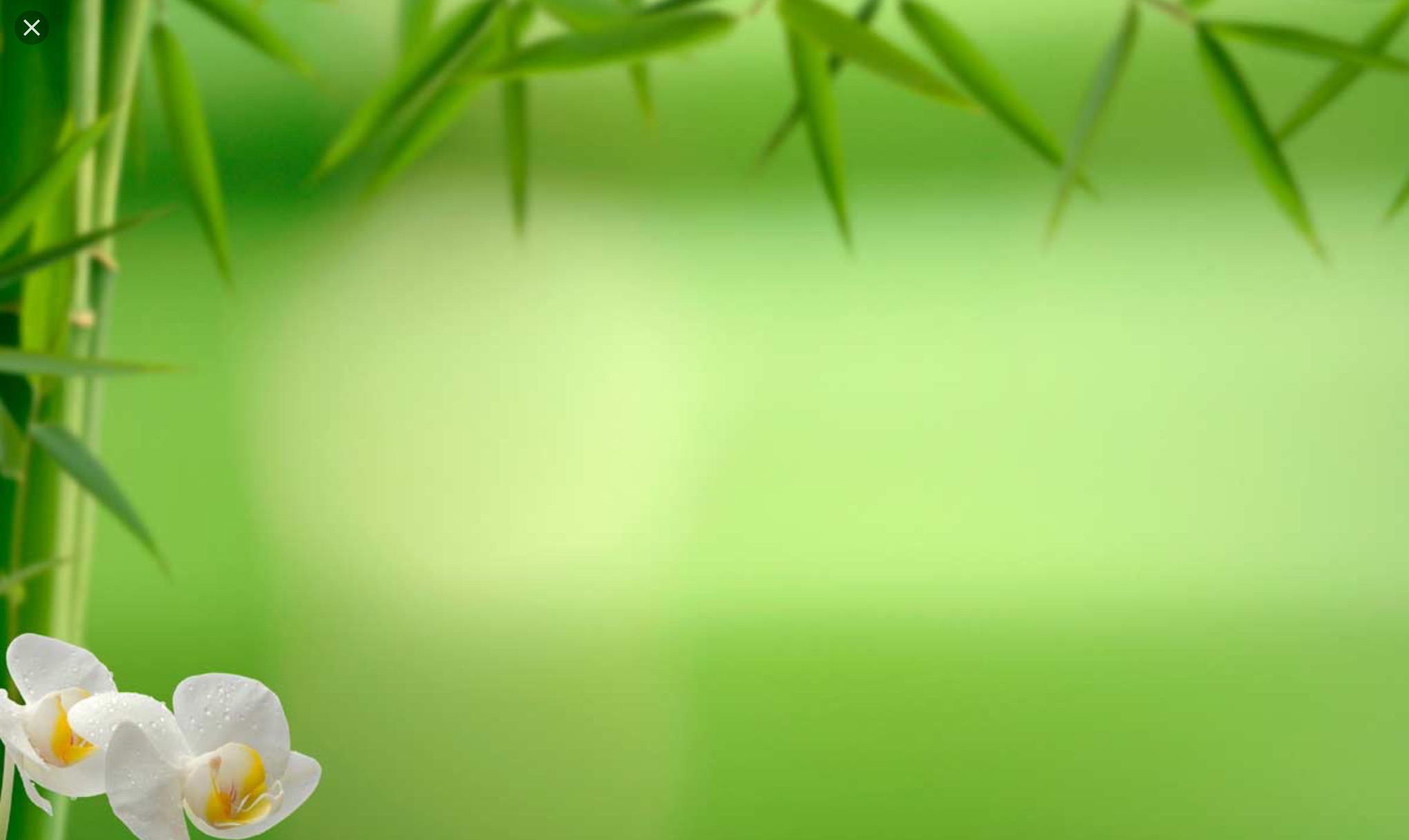 Advanced Massage Therapy Mallorca is an english speaking Professional Massage Company on the island of Mallorca. Clients can visit us at our treatment room in the Porto Pi area of Palma. We also offer mobile massage treatments, so we can visit you at your home, yacht, hotel or holiday rental for your convenience. We also travel to nearby islands such as Ibiza to treat our clients and are available for Yacht Charters.
Whether you are a first time massage client or someone who has had massage for years, your needs will be expertly addressed by our therapists.
At Advanced Massage Therapy Mallorca, each therapist is internationally certified and will customise every treatment to each clients individual needs.